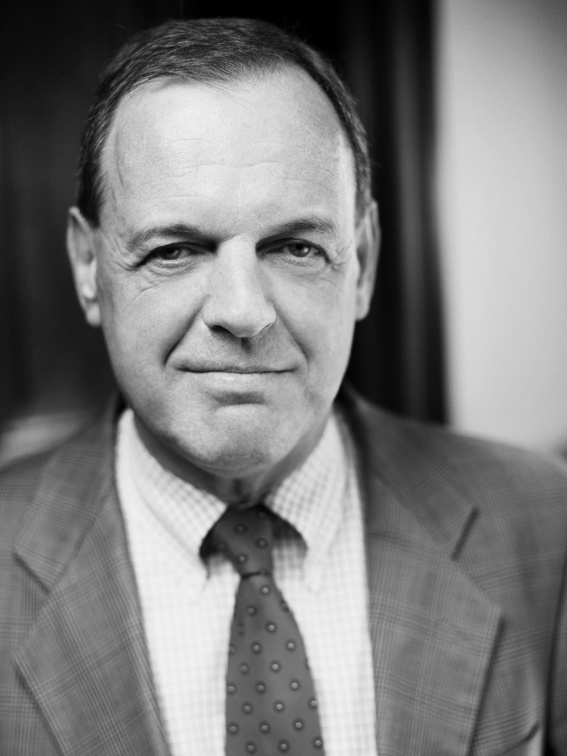 Lawyer
Practice areas
Corporate law, banking and securities Law
Languages
Dutch, English, French
Education
University of Leiden, civil law degree (1973)
University of Leiden, notarial law degree (1976)
Practice
Mr. Uyldert specialises in corporate law, advising clients on corporate matters and transactions; mergers and acquisitions; new business entities and ventures; corporate structures and reorganisations. In addition Mr. Uyldert has extensive experience in corporate finance, banking and securities' matters, assisting domestic and foreign clients in the structuring and financing of transactions and ventures; loan and structured finance transactions (including aircraft finance and lease transactions) and asset related crossborder financing of various types.
Mr. Uyldert has registered the following principal legal practice area in the Netherlands Bar's register of legal practice areas: corporate law.
Based on this registration he is required to obtain ten training credits per calendar year in this registered principal legal area in accordance with the standards set by the Netherlands Bar.
Contact
Office phone +31 (0)20 798 82 00
Direct dial +31 (0)20 798 82 04
uyldert@warendorf.nl