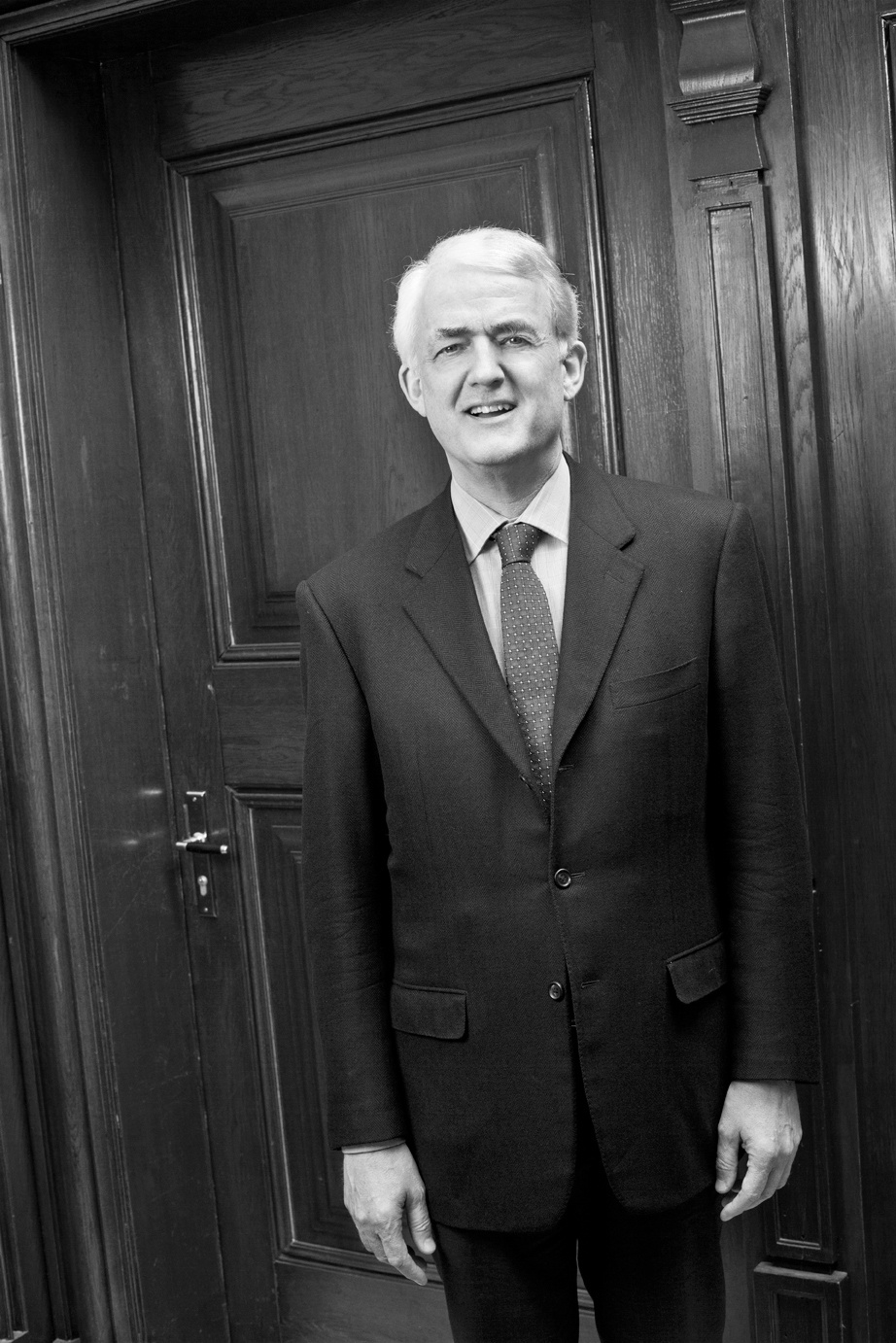 Lawyer
Practice areas
Business and commercial law, labor law, art and law, aviation
Languages
Dutch, German, English, French
Education
VU University Amsterdam, civil law degree (1974)
University of Amsterdam, notarial law degree (1975)
Practice
Mr. Russell has a broad practice involving advice and litigation for business and private clients, as well as foreign governments.
Mr. Russell has registered the following principal legal practice areas in the Netherlands Bar's register of legal practice areas: corporate law and employment law.
Based on this registration he is required to obtain ten training credits per calendar year in each registered principal legal area in accordance with the standards set by the Netherlands Bar.
Memberships:
Honorary Consul of Mexico
Board member of the Clingendael Institute of Foreign Policy
International Energy Program (C.I.E.P.)
Chairman of the board of the Peace Parks Foundation (the Netherlands)
Board member of the Court of Arbitration for Art (CAfA)
Board member of the Authentication in Art foundation
1001 Nature Trust member
Contact
Office phone +31 (0)20 798 82 00
Direct dial +31 (0)20 798 82 14
russell@warendorf.nl